Investigator Initiated Trial Considerations
Submission of a proposal does not guarantee approval or funding. The committee evaluates scientific merit as well as available funding.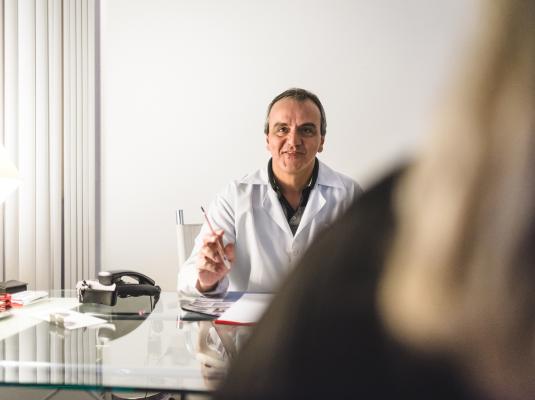 Submit an Investigator Initiated Trial (IIT) Proposal
The committee evaluates proposals according to their scientific merit, alignment with our areas of research interest, and available funding.